On mar 15th,2023, Mr XX from India visits YSY, YSY started to build very good partner relationship with G+D since 2019.
G+D is a famous company in Germany with more than 171 year history, they make the lives of billions of people more secure, Discover their innovative security solutions in the fields of Payment, Connectivity, Identities and Digital Infrastructures! At G+D, we engineer trust to secure the essential values of the world. We develop security technologies with passion and precision in four major playing fields: enabling secure payment, providing trusted connectivity, safeguarding identities and protecting digital infrastructures. To our customers, we have been a reliable partner for 170 years. Discover our innovative security solutions!
During the past 4 years, YSY thanks the G+D engineering team, purchasing team, QC team and shipping team's support, YSY will try best to cooperate with G+D on the precise sheet metal parts, metal case, cnc plastic machining parts, and provide the best quality products to our partners.
Thank you Mr XX's visiting and trust to YSY, we have better understanding of each other, and we both have the confidence that, we will build a long and trust relationship.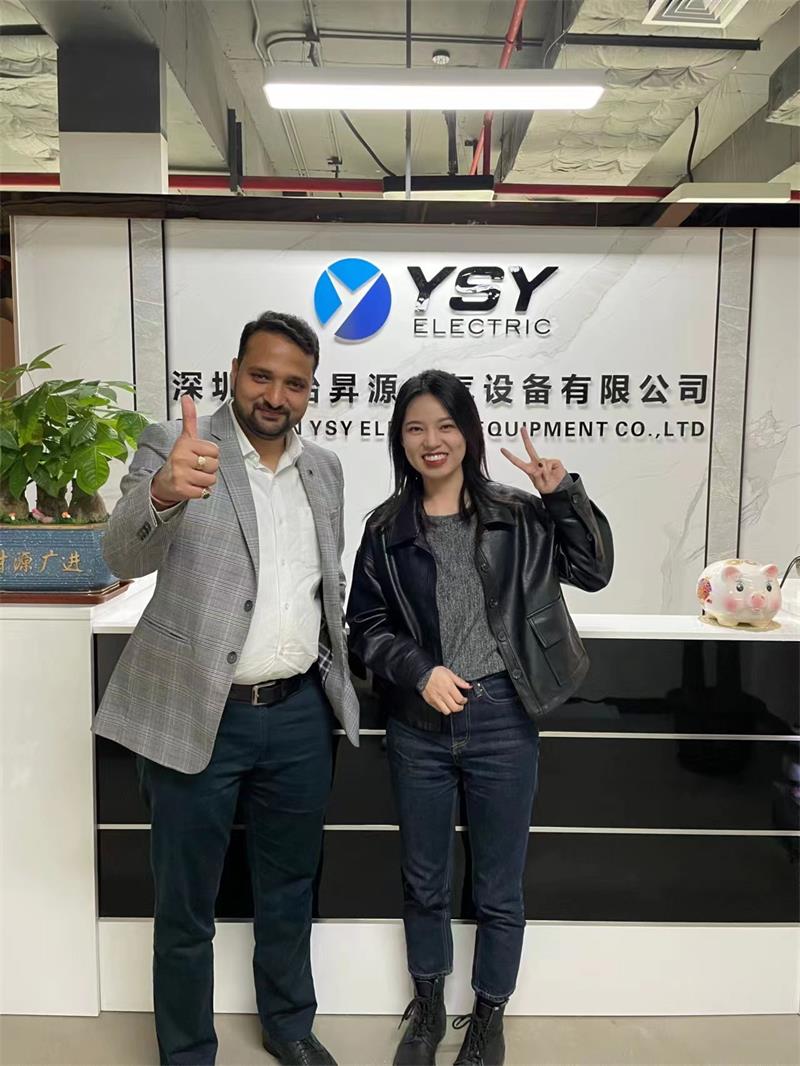 ---
Post time: Mar-23-2023