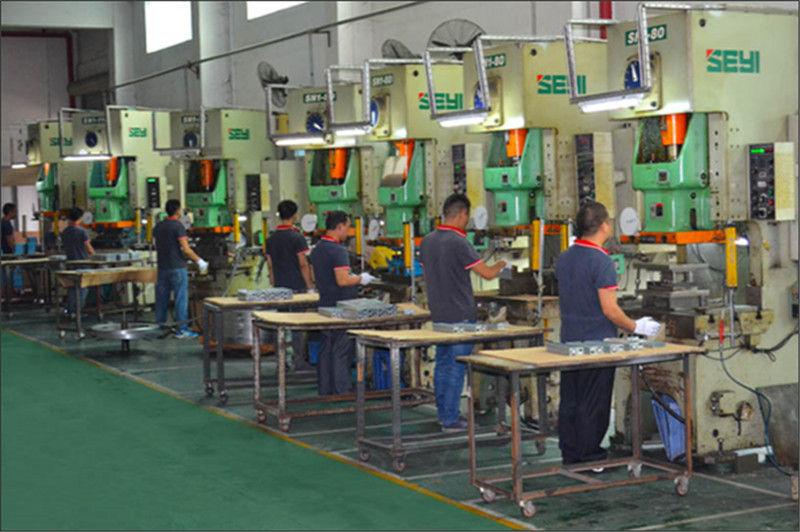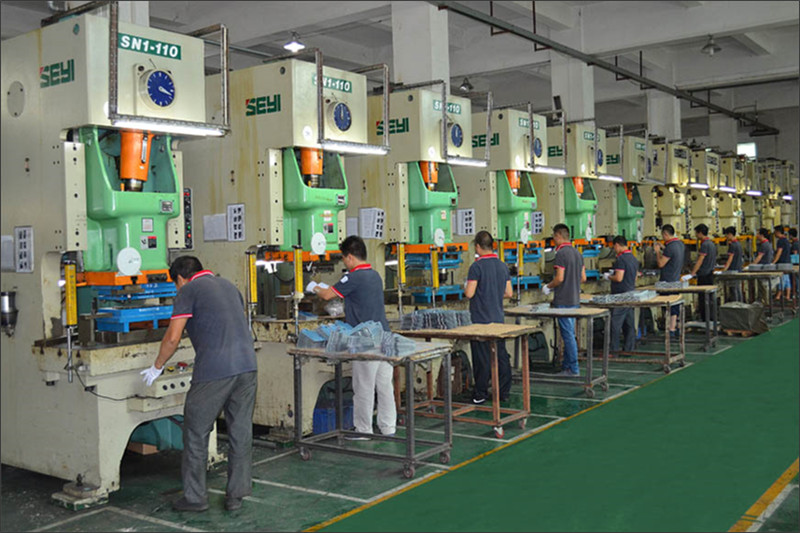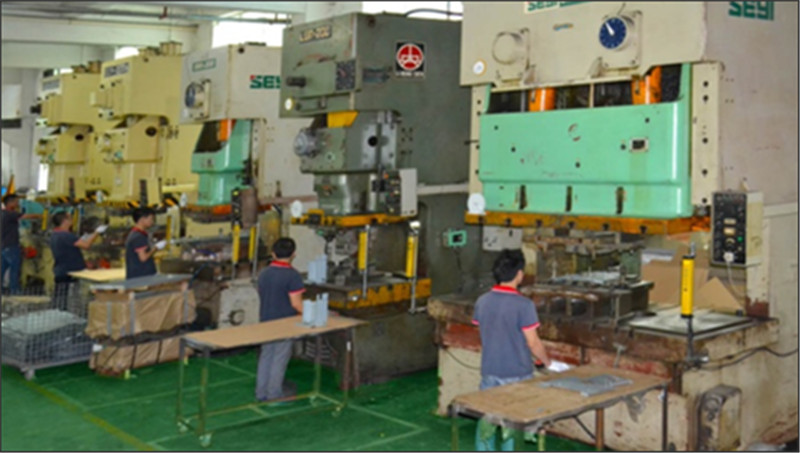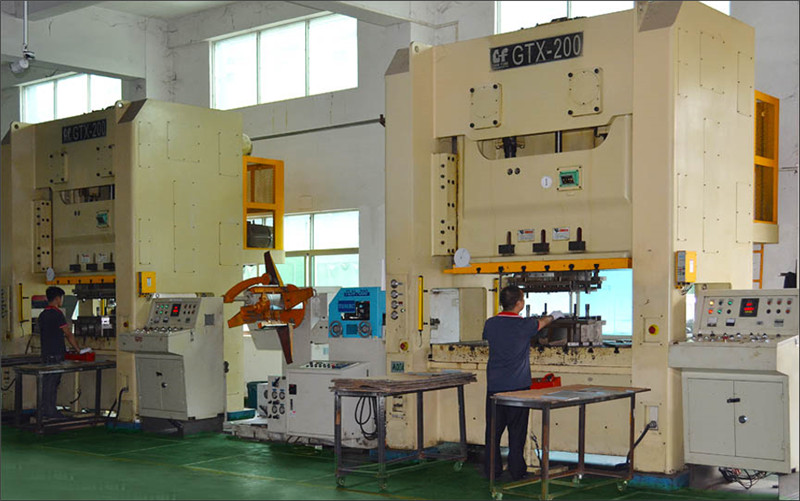 YSY Electric has been a custom made manufacturer of precision sheet metal stamped parts and assemblies since 2008.
Our capacity ranges from 5 to 200 tons single and progressive. We provide stamping, laser cutting, NTC, CNC bending, Welding fabricated serivces, while offering OEM product design assistance and fast prototype works.
Application Of Sheet Metal Stamping
Metal stamping can be applied to a variety of materials based on their unique metalworking qualities for a number of applications across a wide range of industries. Metal stamping may require the forming and processing of base common metals to rare alloys for their application-specific advantages.
Some industries require the electrical or thermal conductivity of beryllium copper in areas such as aerospace, electrical, and the defense industry, or the high strength application of steel and its many alloys for the automotive industry.
The industries that employ metal stamping companies include (but are not limited to):
● Automotive
● Industrial Machinery
● Consumer Electronics
● Aerospace
● Electrical
● Telecommunication
● Tv Holder 
● Speaker Cover
● Waterproof Enclosures
● Air Conditioner Bracket
● Floating Shelf Brackets
● Furniture Parts
● Amplifier Housing
● Electronic Components
● Anodized Aluminum Case
● Metal Table Frame
● Audio Mixer
● Computer Case
● Aluminum Keyboard Case
● Mounting Plate
● Metal Cabinets
---
Post time: Jul-05-2022