Looking back at 2021, as the epidemic intensifies abroad and the domestic market lacks momentum, the whole industry of sheet metal are reduced a little bit, especially on the end of 2020, the raw material cost increased too much, and cause the manufacturing cost grows rapidly, and the profit reduced too much suddenly. Most of the factories survival hard in the market, except battery storage industry.
There are hundreds of laser equipment enterprises in Gangdong Province. Cutting is only one aspect, and welding, 3D printing and other aspects also have a large proportion.
Sheet metal factories in light industry machinery, refrigeration machinery and other industries need to keep up with the pace of industry development in a timely. They can seek for external brain support with the help of inter-industry activities. This is also a direction for sheet metal enterprises and equipment enterprises.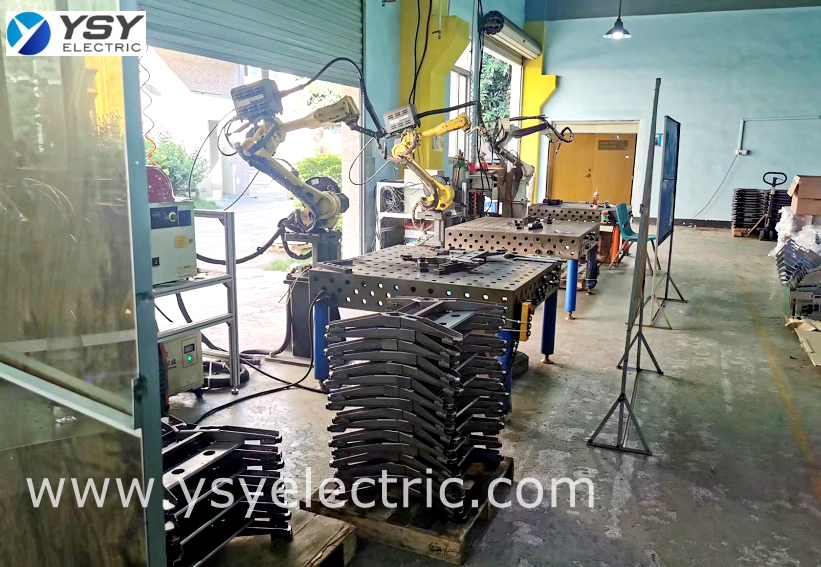 Luckily, YSY Electric has been developing in the past 3 years-in the period of COVID 19. This June our sales team office moved into larger place where locates in CBD of Gangming district. Meanwhile, we changed our workshop into 2600㎡ this Oct. Now we able to provide full set of metal fabrication serivces, Such as, laser cutting, CNC stamping, bending, rivetting, robot welding, NCT, Extrusion, CNC Machining…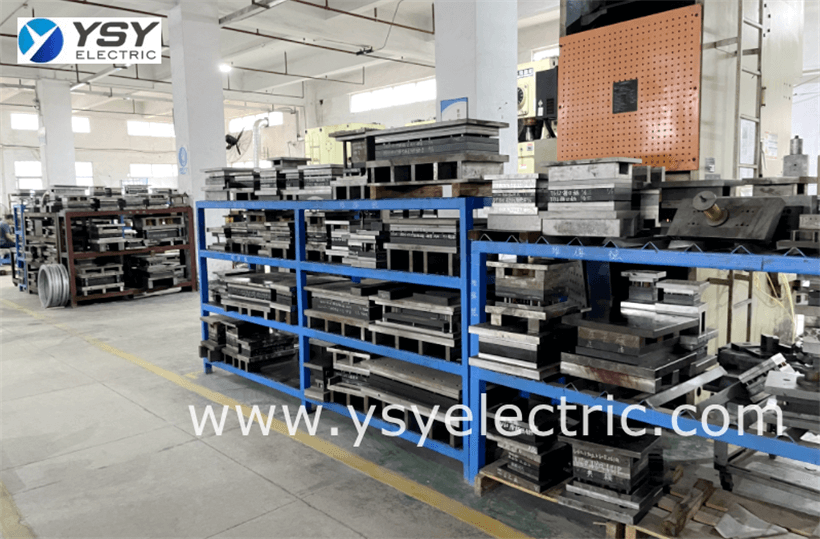 Contact us because we probaly have solutions for cutting cost, optimizing design and saving shipping cost.
---
Post time: Dec-12-2022